R&M Property Group connects investors with leading property specialists with exemplary track records employing investor funds to complete prestigious developments in UK growth areas.
Buying an Investment Property
Demand for both residential and commercial property remains high, thanks to low interest rates, government help-to-buy schemes and a chronic shortage of available housing.
Despite this, supply is failing to keep pace. More investors see buying an investment property as the first step in creating a performance-centric portfolio.
Property Sectors
R&M Property Group connects investors to a host of exciting investment opportunity across the UK across the full spectrum of commercial sectors.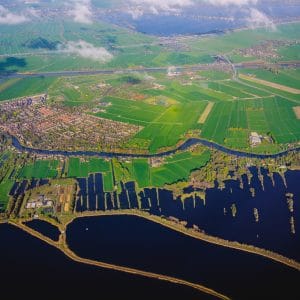 Land
This is where it all starts – underused or underdeveloped land with great prospects for developments and even better prospects for early investors with a talent for spotting growth opportunities.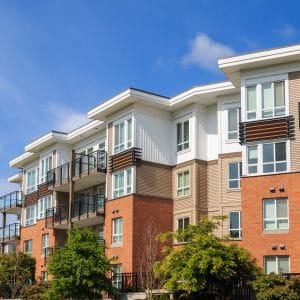 Private Rental
The UK's private rental sector is the quintessential lesson in supply and demand economics. Demand is at record levels, while supply fails to keep pace, year on year. Consequently, the UK's long-term build-to-rent sector is expected to see exceptional long-term growth.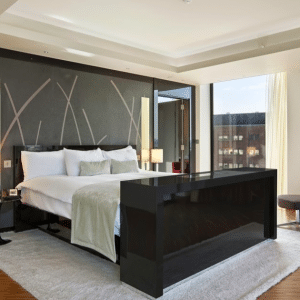 Hotel and Leisure
The UK's position among global tourism hotspots is manifested in excellent performance figures from the hotel industry – making it a favourite sector for investors looking to achieve good long-term growth. R&M Property Group connects investors with a range of opportunities in the capital and beyond.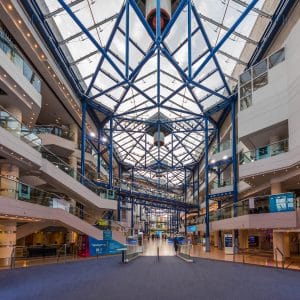 Other Commercial
Investment is the driving force behind transformation across the UK. We connect investors with office, leisure, retail and mixed-use opportunities in prestigious development locations with excellent prospects for growth.
Property Sourcing
R&M Property Group offers a full property sourcing service for investors in the UK commercial property sector. We take into account your investment goals as well as the demands of your portfolio to provide a shortlist of potential properties.
More than three decades of experience in the construction industry gives us access to properties you won't find elsewhere including options for off-market acquisitions.
Property Investment Mortgages
Finding the right property for your project is just part of the process when buying an investment property. You'll need a flexible finance plan in place to make sure your investment remains competitive and continues to provide ROI.
We connect investors with buy-to-let and commercial property investment mortgages and exclusive funding streams to keep projects working in harmony with your broader strategy.
Enquire Now
For more information on any of our property services, we welcome you to fill in our enquiry form below and we will get back in touch with as soon as possible.
Please include full details of the property that you are willing to sell or buy.